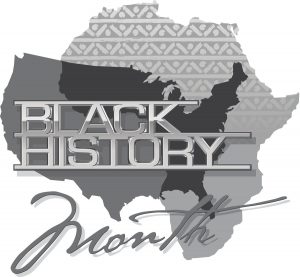 As Black History Month wraps up, take a look back at all of the African American engineering solutions that have promoted and developed a safer society for us today. From the nineteenth century through present day, there are scores of notable African Americans engineering a safer world.
Do you recognize any of these names?
Benjamin Bradley
Elijah (Eli) McCoy
Granville Woods
Garrett Augustus Morgan
Frederick McKinley Jones
William Hunter Dammond
General Hugh Robinson
Walt Braithwaite
Dr. Aprille Ericsson
Dr. Wanda Austin
Listen in as Kevin King discusses Black History Month and the contributions these African Americans have made to influence safety in our society on People's Law Talk.
Want to hear more talks from Peter and Kevin King? Tune into WCIS 1010 AM Columbus, IN the first and third Friday of every month for People's Law Talk.